Talk about the user experience of some foreign trade websites
Views:0 Author:Site Editor Publish Time: 2016-07-16 Origin:http://www.rongchuangmedia.net/ Inquire
When everyone is focused on making foreign trade websites, the user experience of the website must not be ignored. When a customer opens your website at first glance, it determines a lot of things. If your website allows customers to close it as soon as they open it, then this website obviously fails. What does the existence of a website without traffic do?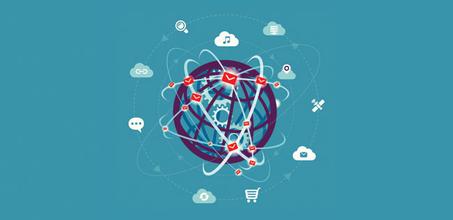 There are certain techniques to improve the user experience of a website. First of all, it's not just the artist's task. It's not that the icons are flattened. The monochromatic background can be solved. It depends on the technology. Increasing website access speed is a must. If the website access speed is too slow, users will not have the patience to wait before opening your website to see your content. Therefore, you can't choose domestic servers just to save money. For each region, try to choose the server with the fastest response to that region. Considering that foreign customers generally like simple design, don't decorate the website with too tacky things. But simplicity is not simple, but exists to improve efficiency. If the website design is illogical and the split between the projects is too large, then it is not appropriate. Therefore, it is better to build a high-efficiency, simple atmosphere and at the same time, it is in the interest of the company. Searches like Google prefer static pages. The frequently changing product page needs to be completed through a dynamic database, and a function that can be converted into a static page must also be added.
Sunac has professional website production experience, to provide you with a complete website building solution, and website SEO optimization services.
Phone: 400-0430-678