Sunac Media-Promotion and Optimization of Shijiazhuang Professional Foreign Trade Website
Views:0 Author:Site Editor Publish Time: 2016-08-18 Origin:Site Inquire
There are good products but no good sales? No foreign trade website ranking? Single foreign trade marketing channel? There are few overseas orders to talk about? It does not matter, let Sunac Media! Sunac Media has 14 years of experience in multilingual website construction, 12 years of experience in international website promotion , 10 years of e-commerce platform operation experience, 3000+ foreign trade merchants, we have a mature technical professional service team, for you to optimize website ranking, and open up the road to foreign trade marketing!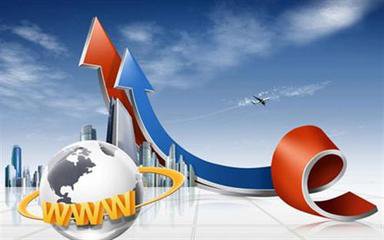 The four major marketing platform services provide enterprises with a one-stop integrated service platform: full-screen marketing, search engine marketing, social platform marketing and full-network e-commerce. The four pillars jointly build a foreign trade website. CITIC's service business guarantee is comprehensive and easy to operate, helping companies go international, avoiding risks, and escorting companies!
We have been engaged in foreign trade network marketing, foreign trade network promotion, foreign trade website promotion, foreign trade website construction, small language website construction, multilingual website construction and other services, and the breakthrough of the new concept and new technology of foreign trade network marketing has always been our lifeline. A company specializing in the promotion and optimization of foreign trade websites.