Sunac Advances, Multilingual Responsive Website Construction
Views:0 Author:Site Editor Publish Time: 2016-08-17 Origin:Site Inquire
Each foreign trade company must have its own foreign trade website and proprietary B2B website is the trend of market development. There are many companies in the market now engaged in the construction of foreign trade websites, especiallyResponsive websiteA sudden rise. But most companies are engaged in the construction of English websites. After all, English is the main language used in international trade.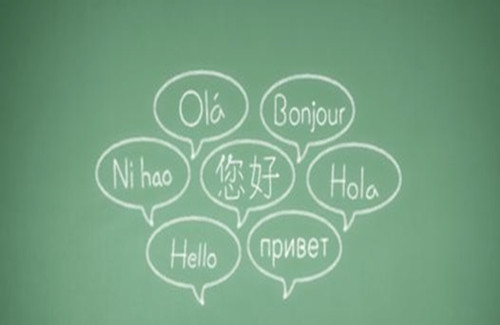 However, we must have a certain foresight for the development of the market. The construction of foreign trade websites cannot satisfy customers, and the construction of responsive foreign trade websites cannot satisfy customers. What do Internet website construction companies need to do? Continue to enrich their product content and carry out more Language responsive website construction. Although English is mainstream, it is worth noting that many customers search on the website in their own mother tongue when searching. If the foreign trade website is multilingual, this can make the website more suitable for the customer's search habits and also make the website More affinity, leave a deep impression on customers and increase business opportunities.
  Sunac MediaWith 14 years of experience in multilingual website construction and more than 3,000 foreign trade merchants, both experience and strength are good choices for customers!