Some tips for mobile e-commerce site optimization
Views:0 Author:Site Editor Publish Time: 2016-07-16 Origin:Site Inquire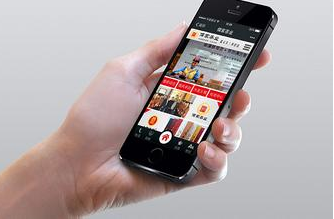 From the perspective of SEO, the following company has some technical tips to help your mobile e-commerce site search engine ranking have a more obvious improvement!
1. You can create a mobile map for your mobile e-commerce site, so that the detailed content of your mobile site is easier to search than before.
2. Create a mobile subdomain for your mobile site to help your search engine settlement and add the correct index.
3. Use the sitemap protocol to create a Robots.txt file for your site and upload it to the root directory of the mobile site.
When developing and maintaining your mobile e-commerce site, I hope you can remember and apply these tips. You will find that this can help you reduce the bounce rate, increase the conversion rate, and improve the ranking of search results.