Some suggestions for doing foreign trade B2C mall website to improve user experience
Views:0 Author:Site Editor Publish Time: 2016-07-18 Origin:Site Inquire
At present, websites designed by many companies do not grasp the part of user experience, and even the concept of user experience is very vague, and they do not know where to start, which directly leads to the problem of low conversion rate and poor sales. Below, Sunac Media gives a few suggestions on how to improve the user experience of the foreign trade B2C mall website.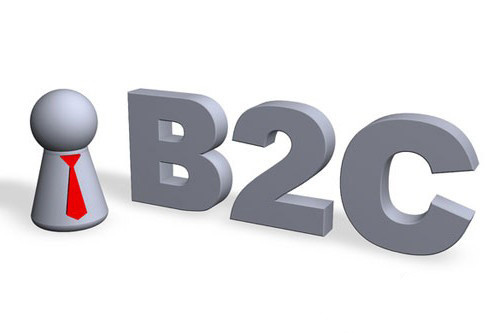 1. Shopping experience
That is, user browsing, registration, member center, order, payment, after-sales and other processes. Registration is actually the first threshold in the shopping experience, too many forms will cause users to give up. Need to support third-party login services, at least support the largest local third-party platform for mainstream buyers. The third party can reduce the user registration time and the possibility of the user forgetting the password.
2. Visual experience
The overall style of the website needs to be consistent with the product, and at the same time do not irrelevant animations, etc., to ensure the speed of the page. Reasonable layout can attract customers' attention and improve customer comfort.
3. Operation experience
The experience presented to the user in operation or form submission must be easy to use/simplify.
4. Search system
The user group who often buys online, 80% of the purchased goods are search products through the search box, the search function should include: shading search, search word interception, fuzzy search matching, exact search matching, search word association, enter a certain letter and automatically associate Related Products
5. User care
Regular visits to customers, festive blessings, festival planning activities, combined sales, etc.
6. Trust experience
Online customer service staff, company introductions, employee albums, registered trademarks, etc.
Contact number 400-0430-678