Some noteworthy points about HTML5
Views:0 Author:Site Editor Publish Time: 2016-07-18 Origin:http://www.rongchuangmedia.net/ Inquire
HTML5 website
Has been more and more popular, how to build a good HTML5 website? Here, Sunac Media introduces you to some knowledge about HTML5.
Development website
Everyone often has to pay attention to the compatibility of the website, as well as the version of the browser. The differences between various browsers are obvious, and some need to install various plug-in tools. HTML5, as an open architecture, integrates various web technologies so that websites can run directly on various browsers without plug-ins. In addition to solving compatibility issues, developers can use HTML5 to create specific markup codes to express specific meanings. Like
, it is a general-purpose container that will not make any prompts for the content it contains. At this time, you need to create a div by class.
&ltdiv class=\"article\"> article goes here&lt/div>
And using HTML5 can solve it better
&ltarticle>article goes her&lt/article>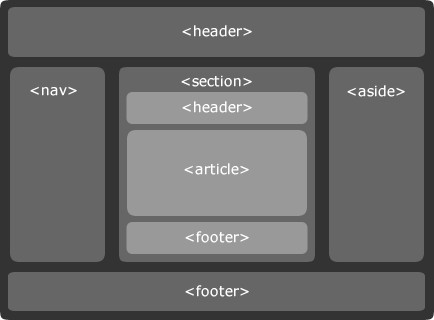 The difference between them is that class=\"article\" is defined by the compiler, and the article is defined by HTML5, and the browser can also read some metadata about the content of the tag. Many features of HTML5 are determined by user feedback, and then through the efforts of browser vendors and many HTML professionals. Some features of HTML5 are also supported by older browsers. Although HTML5 does not support IE8, it still supports Win XP, but IE9 does not run by default on Win XP.
Sunac Media
Has many years of technology accumulation in HTML, and has rich HTML5 development experience. In the development of foreign trade websites, HTML5 responsive websites are also an important trend. If you have any questions or interests, please call us.
Phone: 400-0430-678