Some limitations of HTML5(3)
Views:0 Author:Site Editor Publish Time: 2016-07-19 Origin:http://www.rongchuangmedia.net/ Inquire
use
HTML5
When developing web applications, HTML5's local data storage can greatly improve the ability to use applications offline. But there is a big problem here, is the synchronization of data.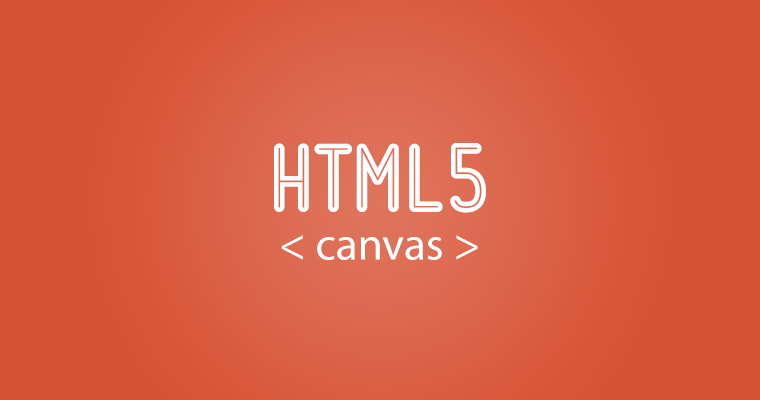 When the device is connected to the network, the
web application
When connected to the network, it can continue to store the data in the application to the cloud storage, but if the application is not connected to the network, it cannot store the data in the application to the cloud. And in some other cases, when the user changes the browser or device, some copies will appear at this time, and the data synchronization will become very troublesome. In this case, the time may also be out of synchronization, which makes it very difficult It is difficult to discover which data is the latest saved. Although this is also a problem for the local APP, on the local APP, the person in charge of data synchronization can change the time and date by viewing the file name to achieve correct data synchronization, but the web APP application on the browser does not To grant users sufficient control over the database hidden in the browser, developers must also set up a user interface that can manage synchronization time issues.
Of course, for developers, there are many ways to solve this problem, and the version control system can also simply deal with this problem, but for today's system, this becomes more and more complicated, the merger is not the same The gif library is a very troublesome thing. This is not a simple and feasible solution. HTML5 developers who want to synchronize web apps need to deal with these problems first.