Social network marketing platform-the advantages of fragmented information
Views:0 Author:Site Editor Publish Time: 2016-08-16 Origin:Site Inquire
  Social network marketingIt refers to the use of social networking tools commonly used including domestic Weibo, WeChat, overseas platforms facebook, twitter and other social communication tools that people use to share the status of life releases for marketing, so that marketing activities can penetrate into people's daily lives. everywhere.
The interactive nature of social networks can shorten the distance between enterprises and users. If you place ads on the official website, you cannot see user feedback or the feedback is not timely, and the continuity of interaction is poor. However, if you use a social platform, even if you are not a company's marketer, you will often use social software, so this kind of interactivity and immediacy Reached an unprecedented height.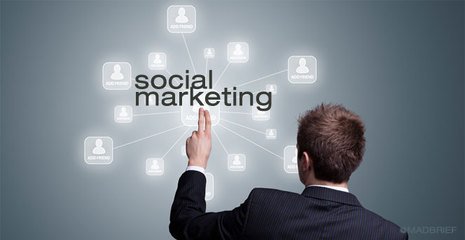 Target customers can be precisely targeted, and social networks have a large amount of information about users. By analyzing the content posted and shared by users, information such as user preferences, consumption habits, and purchasing power can be determined. In addition, the mobile Internet's geographical location will also bring great changes to marketing. In this way, by targeting the target user and the geographic location, advertising on social networks can naturally receive better results than in traditional online media.
For Internet marketing, SEO andSocial marketingIt will be the mainstream marketing model for a long time in the future,Social network marketing platformTo maximize its power to assist search engine marketing. Combine with each other and assist each other to improve marketing effectiveness.