Sites not suitable for friendship link exchange
Views:0 Author:Site Editor Publish Time: 2016-07-16 Origin:Site Inquire
Doing friendly links can increase the number of visits and make the website have a higher ranking. However, friendly links also need to pay attention to, what kind of sites should not exchange links?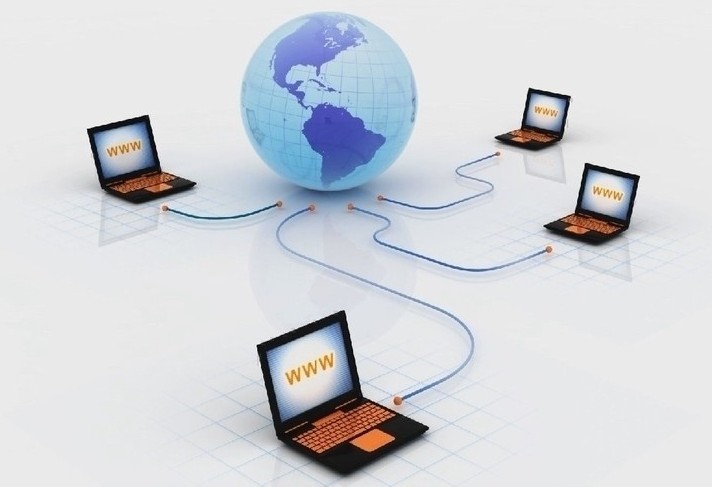 1. The snapshot is abnormal
Snapshot is one of the best performing data to check the overall site. The snapshot should be the same day. If it is more than 7 days, even if the snapshot is a long time ago, it is best not to exchange it.
2. Many articles and poor quality
Look at the number and proportion of the articles on the other station. Some stations have a lot of articles, but the collection is pitifully low, indicating that the other party's articles are collected or copied, and the weight is not high. It is best not to exchange friendly links for such a website.
3. Too many export links
If a website has too many exported links, it will not be of much value to you, so when exchanging links, don't just pay attention to how high the other party's weight is. Exporting links often has a greater impact.
In the case of the above, we must pay attention to it.