Shijiazhuang website production and maintenance
Views:0 Author:Site Editor Publish Time: 2016-08-18 Origin:Site Inquire
First, first briefly introduce what the website production and maintenance mainly includes. The website production and maintenance mainly includes the following content:
1. Assist the company to negotiate with the network company to establish the company website
2. Responsible for daily maintenance, update, data entry, modification and troubleshooting of the website, to ensure the normal operation of the company's network;
3. Website content, software system maintenance and management, log and user management, statistical analysis, etc.;
4. Network, system security and daily maintenance of equipment;
5. Install and maintain company computer, server system software and application software, and provide software and hardware technical support for other departments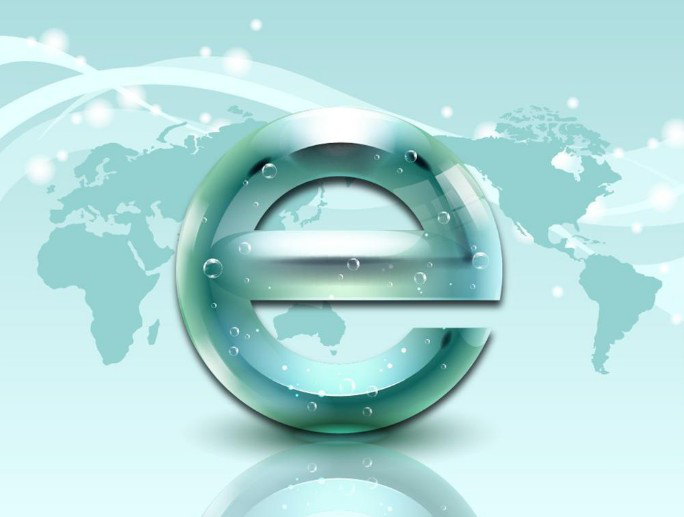 Shijiazhuang Rongchuang Media is an internet company dedicated to the optimization and promotion of Shijiazhuang foreign trade website construction. Sunac Media was founded in March 2003. The company is mainly engaged in comprehensive services of foreign trade enterprises. It is a professional service provider of comprehensive services for foreign trade enterprises at home and abroad. It has a strong information-level foreign trade service team. Provide you with professional website production and maintenance. Thirteen years of experience and a first-class technical team are the unrepeatable excellence of Sunac Media.
Shijiazhuang website production and maintenance-believe in Hebei Sunac Media!