Shijiazhuang website construction need to know the picture parameters
Views:0 Author:Site Editor Publish Time: 2016-07-19 Origin:Site Inquire
Picture website construction accounts for a relatively large part, and is even more important than text. Therefore, making a suitable website and high-quality pictures in website construction has a great impact on the overall effect of website construction.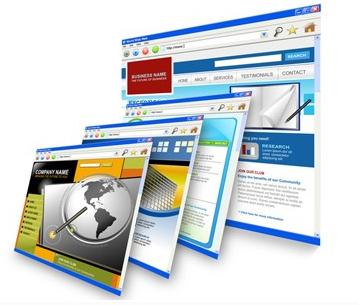 To make a high-quality picture, you should first understand some commonly used picture parameters.
1. Resolution. The resolution of the picture will directly affect the file size and download speed. Many people think that the higher the resolution of the picture, the better. However, this is wrong. High-resolution pictures in the construction of the website will not increase the quality of the picture, but will reduce the browsing speed of the website. Therefore, the appropriate resolution should be selected in the picture settings of the website construction.
2. Picture format. Pictures are usually saved in multiple formats, including GIF, JPEG, and PNG. JPEG is suitable for pictures with complex colors, while GIF is not a colorful picture display, PNG is somewhere in between, so the choice of picture format for website construction should consider the color matching of the website.
3. Bitmap, also known as image, divides a picture into many grids, each point of the grid is the pixel of the image, and its value is the brightness and color of the pixel. In the construction of the website, it is necessary to set the resolution of the image in advance when processing the picture, to prevent the size of the bitmap from being enlarged when the picture is output, resulting in image distortion.
In the construction of the website, pay attention to the processing of pictures is conducive to the effect of website construction.
Sunac Media is committed to the construction and promotion of Shijiazhuang's website. For details, please contact 400-0430-678