Shijiazhuang mobile website development optimization tips
Views:0 Author:Site Editor Publish Time: 2016-08-12 Origin:Site Inquire
As mobile phones become more and more popular, and even the mobile-side traffic of some websites exceeds the computer-side traffic, it has become very necessary to build a suitable mobile website.
  Mobile StationThe process is roughly the same as building a website with a computer. It also determines the website type, purchases the appropriate website domain name, purchases or leases a server, writes a mobile website page, and finally uploads the mobile page to bind the domain name.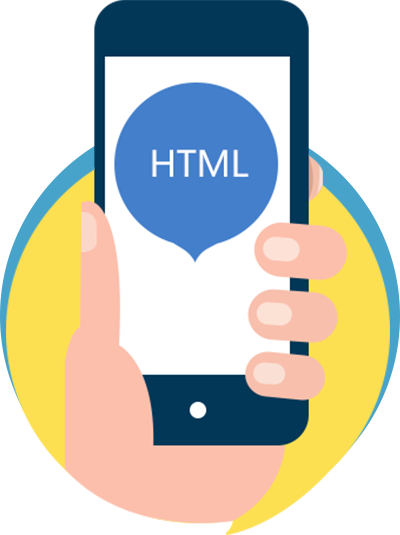 There are a few tips for developing mobile websites:
1. The domain name should be as short as possible. The shorter the domain name, the easier it is for the user to remember.
You can use third-party smart phone service platform construction, this platform template is rich, and the production is simple, and there is professional team support.
3. It is very important to clarify the website keywords, which are related to the weight of the website.
4. Static is in place, which is conducive to inclusion.
5. The structure of the website should be clear and clear. The better the structure, the easier it is for spiders to have a good impression and to always improve the website ranking.
6. Let go of the robot permissions, otherwise spiders will not be able to crawl the content of the website pages.