Shijiazhuang Responsive Website Construction Company
Views:0 Author:Site Editor Publish Time: 2019-04-24 Origin:Site Inquire
What is a responsive website?
Traditional websites limit the width or height of dead web pages, and the effect of the pages displayed on different clients is the same. The so-called responsive website means that the content displayed on the front end of the webpage is not dead, that is, the content seen by different devices such as desktop computers, laptop computers, mobile applications and the like is different.
Choose Sunac Media website construction, let your company quickly move towards the Internet + era
1. Focus on network construction for 16 years: 16 years of accumulated industry experience, professional management service team
2. Thousands of customers' choice: Thousands of service enterprises, with a cumulative service experience of more than 1,500 customers
3. Free plan: we focus on the development of the Internet platform, and conduct a full analysis combining the many elements of the user's industry
4. One-to-one design: the designer communicates with you one-on-one. Excellent works are the result of patient communication
5. All-in-one terminal use: a website can be displayed on PC + tablet + mobile phone, and the terminal responds
6. H5 responsive technology: using HTML5+CSS3 framework technology, the website effect is more beautiful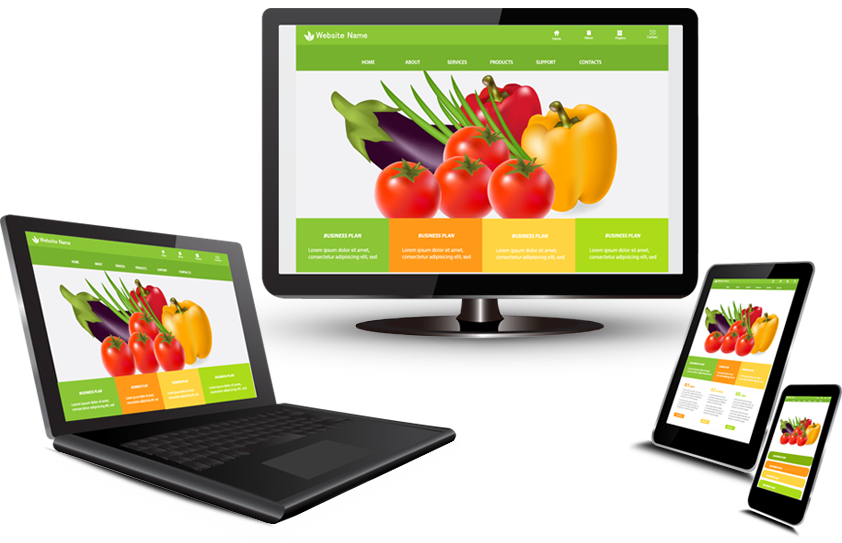 Responsive website development trends
With the rapid change of Internet technology, various new technologies have been breakthrough. Responsive websites are the inevitable development direction of enterprise websites in the future. Whether users are using a notebook or iPad, our pages should be able to automatically switch resolutions, image sizes, and related script functions to suit different devices; in other words, pages should Ability to automatically respond to the user's device environment. Responsive web design is that a website can be compatible with multiple terminals-instead of making a specific version for each terminal. In this way, we do not have to do special version design and development for new devices that are coming constantly.

The status of responsive websites in China
There are not many such websites in China.
Reason 1: At present, there are not many domestic companies that can use this technology;
Reason 2: The development price of a responsive website is much higher than the price of a PC website + a mobile website, so more people are willing to make a PC website + mobile website separately. Although the current situation is not good, but I think that after a while, as this technology continues to mature, responsive websites will slowly rise in China.