Shijiazhuang H5 Responsive Website Construction and Production-Sunac Media
Views:0 Author:Site Editor Publish Time: 2016-07-18 Origin:Site Inquire
Responsive website, also called adaptive website (three-station website in one) is a new technology, which can intelligently carry out the corresponding layout according to the equipment (computer, mobile phone light) used by the user. Responsive websites are websites designed for computers, mobile phones, and some smart devices that can be browsed normally. , A page is suitable for all devices, that is, adaptive function, can automatically identify the width of the screen, and make corresponding adjustments to the web page. H5 is html5, which is an upgrade of website development language in the era of mobile Internet. Responsive technology is suitable for PC and mobile web page browsing. An important reason is the use of html5 statement and language.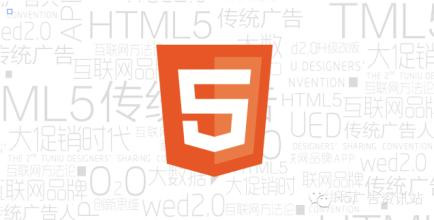 Sunac Media has a mature technical foundation and rich design experience, and is committed to building a useful, efficient and comfortable responsive website for you.
We develop high-quality application systems for you, such as product system, article system, database system, form system, download system, FAQ system membership, order system and payment system, etc., you can upgrade the application according to your needs, according to your own development Adjust and expand the functional system at any time.
Let your page layout \"whatever you want\", responsive website can drag and drop components at will, build block layout, add components such as pictures, text, navigation and scrolling news to the page arbitrarily, smooth operation experience and \"freewheeling\" Design keeps you in it.
Responsive website construction has technical guarantees from listed companies, global multi-point cloud endpoints, and innovative static page cache publishing technology and other mature technical guarantees to enable your website to quickly achieve global deployment, efficient and stable performance.
If you have any questions about the website, please contact us. Phone: 400-0430-678.