Shijiazhuang Foreign Trade Website Google Promotion Method
Views:0 Author:Site Editor Publish Time: 2016-08-10 Origin:Site Inquire
Google promotion is a pay-per-use network promotion method. It can be said that it is an online version of the advertisement. It can bring a large number of potential customers to the enterprise with a small amount of investment, effectively improving the company's popularity and revenue.
There are two main ways to promote Google:
One isGoogle AdWords, Also known as Google auction ranking, is an advertising promotion method based on keyword ranking. Whenever a customer searches on Google, Google will use the company's bid and quality score to comprehensively obtain the bid score, so as to make the ranking of the advertisement. This promotion method needs to first select a bid strategy based on the goal, for example, whether to focus on the number of clicks, impressions, or conversions received by the ad.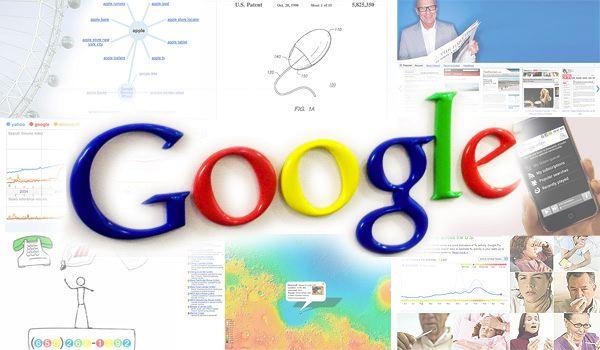 The other isGoogle AdSense, Which is a way to display advertising on the pages of the affiliate website to obtain the promotion effect. Generally speaking, ads will be placed on highly relevant websites, and the ads will not be too exaggerated and eye-catching, companies pay for click traffic, and franchisees share this revenue with Google.
Google promotion is a kind of high cost-effective promotion method. According to the situation of the enterprise, choosing the appropriate promotion method can effectively increase the customer of the enterprise. More information can be learnedrelated information。