Shijiazhuang English mobile phone website production notes
Views:0 Author:Site Editor Publish Time: 2016-08-17 Origin:Site Inquire
With the increase of mobile phone users, people no longer rely solely on computers to engage in foreign trade transactions. Therefore, the establishment of a simple and convenient English mobile phone website has become a more urgent topic.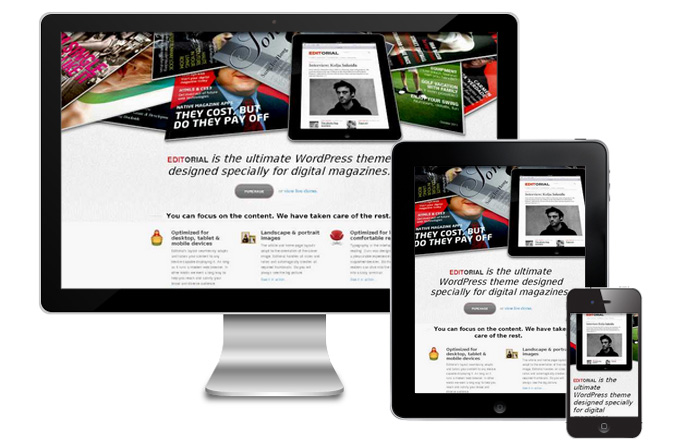 There are the following precautions for building an English mobile phone website:
1. About the content. English mobile sites are no different from Chinese sites, and must be original content of their own. So, before you start to make an English mobile website, you should carefully think about what you want to do, what advantages do you have in terms of content, or is it easier to make content than other things, and it is easier to succeed. It's not that when you do it to a certain extent, you find that what you do cannot be continued at all, and you can only give up.
Second, about keywords. No matter what mobile site you do, you have to conduct seo. SEO is basically a keyword. Don't think that foreign people think the same way as domestic ones. This is a taboo. Because there are many expressions of the same Chinese words in English, such as notebooks, some people use notebooks, some use laptops, and others use notepads, which one do they use? Just look at the search volume. Considering keywords can save a lot of time and effort.
3. The choice of domain name. After determining the content and keywords of the English mobile phone website to be done, it is necessary to choose the domain name. The best choice of domain name contains the keywords you want to optimize, which is a very good thing for mobile English websites or seo. The top-level domain names that contain keywords have a high weight in Google, which is very conducive to optimization.
To make an English mobile phone website, you first need to have an accurate positioning of your mobile phone website, and then refer to some precautions. In this way, you can create a relatively complete English mobile phone website.
 Shijiazhuang Rongchuang Media Co., Ltd.With many years of experience in website construction, we strive to provide you with all kinds of help, welcome to inquire.