Several reasons why Shijiazhuang small and medium-sized foreign trade enterprises choose to build websites in small languages
Views:0 Author:Site Editor Publish Time: 2016-08-10 Origin:Site Inquire
If foreign trade enterprises want to face the international market, they usually choose to build a foreign trade website, especially an English website. The reason is of course inseparable from the widespread use of English. However, for small and medium-sized foreign trade enterprises in Shijiazhuang, constructionSmall language websiteIt may be a better choice. Here, I summarize the following three reasons.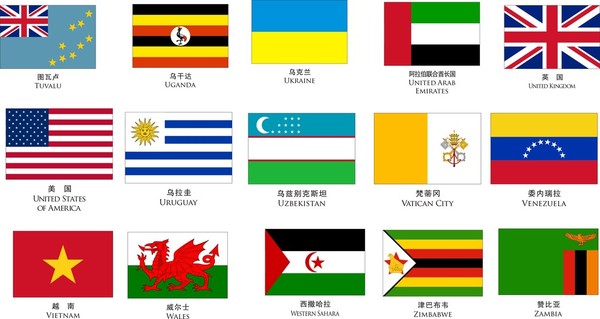 1.Small language website designBetter cater to user preferences. Different countries have different customs and customs. A foreign trade website for a larger user group usually faces a difficult situation, but the group for small language websites is relatively narrow, and their aesthetic concepts in all aspects are more consistent, soSmall language website designCan meet more target users.
2.Customers in small language websites are more precise. For most of the small and medium-sized foreign trade companies, their products are usually single, and the customer groups and target markets they face are relatively narrow. This situation is more suitable for small language websites. Although it may seem like a small market, it may contain a large number of Business.
3.Localized languages ​​make communication easier and gain customer trust. When target users browse small-language websites, there will be no language barriers. They can clearly understand the content on the website, save communication and communication links, and users see their native language, they are more likely to have a good impression on the website.
Whether a website in a small language should be built depends on the company's own situation.
Shijiazhuang Sunac Media is committedSmall language website construction promotion, With 14 years of experience in building stations. For details, please contact: 400-0430-678