Several main points of English foreign trade website construction
Views:0 Author:Site Editor Publish Time: 2016-07-18 Origin:http://www.rongchuangmedia.net/ Inquire
Build a good
Foreign trade website
It is of great benefit to the development of your trade. But how to build a good foreign trade marketing website?
A good domain name is the first step to winning. For the European and American markets, using a top-level domain name such as \".com\" as a suffix can greatly increase the recognition of your company by others. Of course, you may not be able to register such a domain name. At this time, you can try to add a line between the keyword domain names you want to register. This is also a good choice.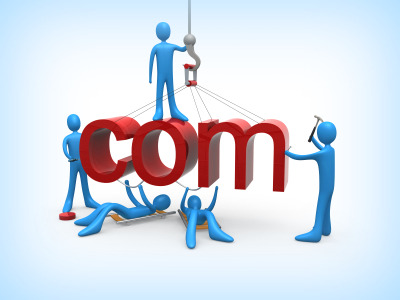 The server is also an important issue. The response speed of the foreign trade website to the user's operation will directly affect the user's experience. As a foreign trade website, it is unwise to put the server in China in order to save costs. After the user opens your website 10s, your website is still loading. This is simply denying the user's access. Most users will close your website after waiting impatiently, and open your competitor's website. Therefore, if conditions permit, it is the best choice to put the website server abroad. After being placed abroad, it will significantly increase the frequency and ranking of search engines. At the same time, it also helps your target users search for you. Make one
English website
Don't forget to change the website encoding to the internationally accepted \"UTF-8\" or \"ISO-8859-1\", among which \"UTF-8\" is more recommended because it contains the widest range of characters. There are also keywords. Don't simply repeat keywords, and the title, description, keyword, and alt should match the theme of the page. File names, picture names, and directory names can all be named by keywords.
Of course, if you have any other questions, you can consult us.
Sunac Media
Is a company specializing in foreign trade websites.
Phone: 400-0430-678