Several aspects that should be paid attention to in the construction of English foreign trade websites
Views:0 Author:Site Editor Publish Time: 2016-07-25 Origin:Site Inquire
As the most widely used language in the world, English is the language that foreign trade enterprises must involve. Therefore, for foreign trade companies, building an English foreign trade website has a great impact on the development of the company. However, to build a successful English foreign trade website, you should pay attention to the following aspects.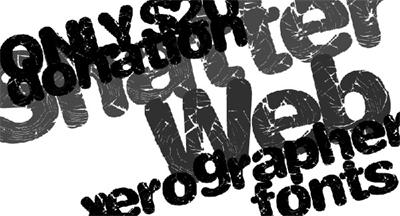 1. The server chooses to place in the target country of the foreign trade enterprise. Assuming that the products of foreign trade enterprises are mainly sold in the United States, the server should be installed in the United States. This is due to broadband restrictions between countries. If the server is placed in the country, customers in other countries may not be able to access the website, or the loading speed is very slow.
2. The name and theme of the website. The name and theme of the website should be clear, concise and attractive. The website name and theme are equivalent to human faces. Having a high-value face can attract others more. Therefore, drawing up a good website name and theme can attract more targeted customers and improve the user experience.
3. The homepage navigation design of English foreign trade websites should focus on. The navigation should be simple, clear, and organized so that users can see the overall structure of the site at a glance.
4. The content of the English foreign trade website should be translated by professional English personnel, and the translation should conform to the English grammar and cultural background, which helps to show the professionalism of the foreign trade website.
I hope these can help you.
Sunac Media has more than ten years of professional website construction and promotion experience. If necessary, please consult 400-0430-678