Server for building foreign trade
Views:0 Author:Site Editor Publish Time: 2016-07-19 Origin:http://www.rongchuangmedia.ne Inquire
In China, it is necessary to file a website to make a record. You must first obtain the domain name of the record number to access the computer room. Different computer rooms require different time limits. This is a heavy and time-consuming task. In order to save these troubles, choosing a server in Hong Kong or abroad is a good choice.
For foreign trade, Hong Kong or foreign servers can be used, but this involves another question of how to choose. There are so many problems here, let's analyze them one by one. Price, price is the primary factor affecting user choice. Especially for some small and medium-sized companies, the shortage of funds is a common problem. The quality of a high-performance server is higher than that of low-end servers, but the price is also necessary. Sometimes we cannot use some functions of high-end servers. Instead of wasting, it is better to choose a server with moderate performance and a price within the acceptable range of users. performance. performance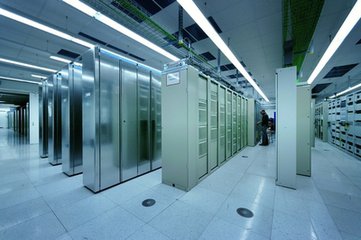 Stability and ability to maintain the normal operation of the network are important conditions for choosing a server. A server with unstable performance will be useless even if your web page is well-made and the web page cannot be opened. After-sales service. The server needs to be maintained by a professional and experienced engineer, so when choosing a server, it is the most reasonable choice to choose a professional and reputable service provider to rent or host. Finally, the server should be positioned according to the size of its own enterprise. The server has different types, such as entry, workgroup level, department level, and enterprise level, but it can also be prepared for the future. Considering the future development, comprehensively compare the types and types of servers High performance, high scalability, and timely server configuration adjustment.
Foreign servers are developing along with the market demand, and the choice of servers is gradually being put on the agenda. Sunac Media will help you with your choice difficulties. Telephone: 400-0430-67.