Selection of pictures in website design
Views:1 Author:Site Editor Publish Time: 2016-07-19 Origin:Site Inquire
The picture is the \"heart\" of the website. A picture is worth a thousand words. The picture can break the monotony of the vision and directly pass the information to the customer. So how to choose the picture of the website?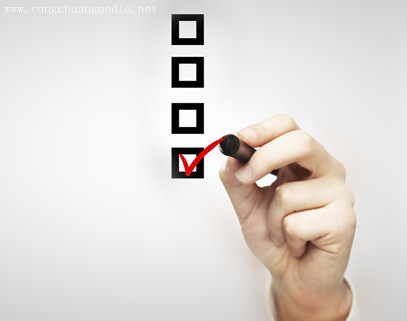 1. Find the picture
Determine the theme of the website and the products to be promoted, and you can search for pictures. The pictures need not be too complicated, but they must reflect the characteristics. It is not that the larger the more beautiful, the better. The wrong donkey lips will only confuse users.
2. Style positioning
The overall style of web design should be consistent. Screening in the selected pictures can better reflect the style of the website theme and maintain the same color tone, so that the product characteristics can be reflected without losing the beauty.
3. Brief picture
Some people think that abstract talent is art, but not everyone understands art. Such art needs to bear greater risks; it is not complicated pictures or rich manifestations. It can only be counterproductive if it is not used skillfully. The simpler and simpler the picture, the better the user can understand the meaning at a glance.
4. Graphic association
The choice of pictures must be related to the text. This is common sense and keeps the consistency of the elements.
For more website design issues, you can consult 400-0430-678