Search Engine Optimization Advantage Analysis
Views:0 Author:Site Editor Publish Time: 2016-07-16 Origin:Site Inquire
Search engine optimization SEO is a way to use search engine search rules to improve the ranking of websites within relevant search engines. As a free search engine promotion method, its advantages are obvious, and it is slowly being used by various websites.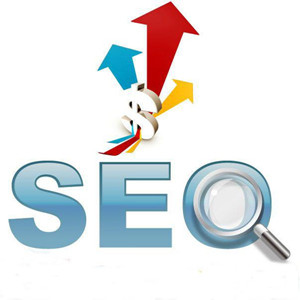 1. Wide coverage, multiple search engines display. Enterprises can purchase keyword paid rankings of search engines such as Baidu, Google, etc., but different search engines need to pay different fees. This is a huge expense for enterprises, and through SEO optimization, make a search engine Ranking optimization, the ranking effect of other search engines is also good, only need to invest one search engine ranking optimization cost to achieve multiple search engine keyword advertising coverage.
2. Precise goals, effective content directly reach potential customers. When users click on the keywords purchased, they often search for websites that are not related to Fengma Niu. The keyword information naturally searched through the search engine is highly relevant, the content meets the needs of users, and the customer conversion rate is high.
3. Audience is highly selective. The acceptance of search engine advertisements is not compulsive, and non-hard advertisements can dispel consumers' concerns and concerns about advertisements to a certain extent. Consumers have more independent choices, which stimulates their desire to choose.
However, search engine optimization does not happen overnight, and it takes a lot of time and manpower. The average enterprise does not have this condition. Sunac Media, as an Internet media platform, has a mature team and believes that it can certainly do a good job of search engine optimization for enterprises. Work, if you want to learn more about this, please contact 400-0430-678.