Search Engine Bidding Ranking-Survival among SMEs
Views:0 Author:Site Editor Publish Time: 2016-07-19 Origin:http://www.rongchuangmedia.ne Inquire
In the new era of Web2.0, large enterprises that did not pay much attention to online marketing have also stepped in. Cable engine marketing has always been a very competitive network marketing method and website promotion method for SMEs. Many SMEs No matter whether it is through search engine bidding ads or search engine optimization, there have been considerable returns, but after large companies have set foot, the situation has begun to change, and the survival space of SMEs has been squeezed, and they can only survive in the cracks.
The characteristics of the SME Network are that it has less capital and a limited investment budget. In this case, if you want to go further in the cracks, you need to plan ahead and build a core competitiveness based on Internet marketing more quickly in the Internet marketing environment. More flexible marketing strategy, in order to be able to join the market with more large and medium-sized enterprises to win certain market resources. The first is to choose more precise keywords.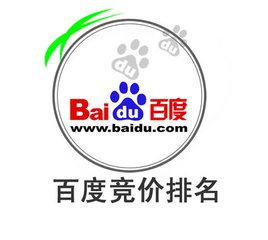 The purpose of price ranking is to make a profit, and it needs higher customer conversion rates, deals and orders, so it is worth the time to spend on keywords. Then, write more carefully on the advertisements and descriptions of the advertisements. First, you can filter out some customers that you don't want, which can reduce the waste of invalid clicks and investment. Second, guide real customers to click to check. Finally, optimize the landing page of search engine auction rankings. Different landing pages are designed for different keywords set by different customers, and more relevant products, qualification certificates, customer testimonials are reflected on the page, and the design is better. The navigation meets the customers' convenience to access more products and services on the website.
Sunac Media, a professional bidding ranking team, for details: 400-0430-678.