SEO site optimization for foreign trade websites
Views:0 Author:Site Editor Publish Time: 2016-07-18 Origin:Site Inquire
Nowadays, in the promotion of foreign trade websites, SEO is generally attached great importance. However, many webmasters of foreign trade websites always pay too much attention to the use of keyword ranking optimization when they use SEO to promote foreign trade websites, while ignoring the overall SEO site optimization.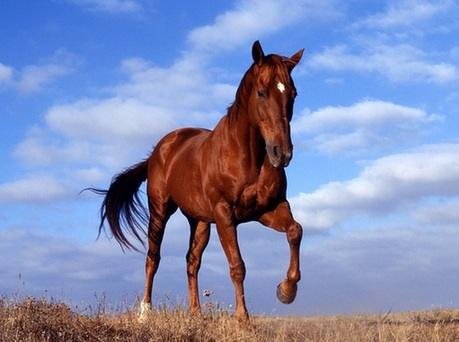 Website SEO site optimization is to improve the keyword ranking of the entire website by reducing the disadvantages of the website that are not conducive to the inclusion of search engines and adjusting the overall structure of the website, thereby winning the favor of search engines and increasing the natural ranking of the website. SEO whole-site optimization optimizes the website's hierarchical structure in a reasonable manner, which is conducive to improving the user's favorable feelings for the website. This overall optimization is not only for the optimization of search engines, but also pays more attention to the user's experience. And it uses the website's traffic and conversion rate as the criteria to judge its effect, and attracts more targeted users. Therefore, this overall SEO optimization method is a long-term and effective benign development, which is conducive to the sustainable development of foreign trade websites.
The overall SEO optimization of a foreign trade website is an all-round website optimization method. It does not only consider a certain aspect, but considers all aspects of foreign trade website optimization. In short, if the foreign trade website wants to develop in the long run, it cannot ignore the overall SEO optimization of the website.