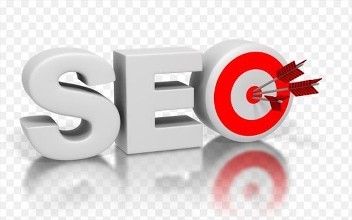 Keyword: Don't pile up, the more accurate the better, for example, the word foreign trade website production, you can't directly do the word foreign trade website production, the best is to use the name of the region plus foreign trade website production, such as Shijiazhuang foreign trade website production. When choosing keywords, you need to investigate the keyword competition, understand the manual direction, so that you can adjust your strategy.
Title: You can't use the same title for all the content of the entire website. The title of the detailed content page is placed in front, followed by the title of your website. If the title of the article or category is too long, only the title of the category or article page is selected.
Content writing: Maintain truth from facts, maintain originality of articles, and search engines like high-quality original articles. Don't make the content too hard, let users know at a glance that you are advertising, it will increase the bounce rate, the content of the article is based on facts, and the reasoning is reasonable, writing soft articles can bring unexpected gains to the website.
In terms of website structure:   Flat physical structure is the most ideal for search engines, generally suitable for small and micro sites with few pages.
In terms of domain names: static domain names are better, which is beneficial for end users to access, and are conducive to search engine inclusion and ranking; the shorter the domain name, the better, it is better to include keywords.