SEO, build a low-cost marketing network
Views:0 Author:Site Editor Publish Time: 2016-07-15 Origin:http://www.rongchuangmedia.net/ Inquire
Are you still worried about not being able to enter the foreign market?
Are you still worried about not finding foreign customers?
Are you still devoting yourself to investing a lot of advertising costs without success?
All this because you don't know SEO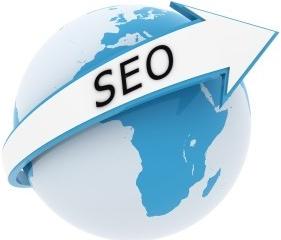 SEO, build a low-cost but powerful marketing network for you
1. Professional SEO optimization team, customized marketing plan for you, and dedicated management and promotion, lay a good optimization foundation for your website, make search engines more like
2. Use major foreign social platforms, such as google, facebook, twitter, etc., to accurately target your customers and accurately target your customer base at a small cost
3. Optimizing the layout of the whole site, optimizing the structure of the website, optimizing the keywords, making the search engine ranking more advanced, so that users can find you more easily and accurately
4. Real-time monitoring of website data, in-depth study of visitor browsing trajectory, based on the data, continuously optimize the website, increase inquiry volume, retain customers, increase transaction volume
SEO, with high cost performance, low operating costs, locks in high coverage user base, and gains popularity: highlight your industry status and strength with top search rankings; build a strong marketing network with attentive and meticulous work attitude.