Responsive website development features
Views:0 Author:Site Editor Publish Time: 2016-08-18 Origin:Site Inquire
The so-called responsive website refers to the use of HTML5 and other technologies to make the page automatically respond to the PAD and mobile phone, to meet the website's display of screens of different sizes. Responsive websites have achieved cross-screen communication and gradually replaced mobile stations, which is very conducive to the brand's layout in the field of mobile Internet. At the same time, the responsive website supports a background management, and the website information on the PC and mobile phones is updated synchronously, which greatly facilitates the background maintenance personnel. So what are its specific characteristics?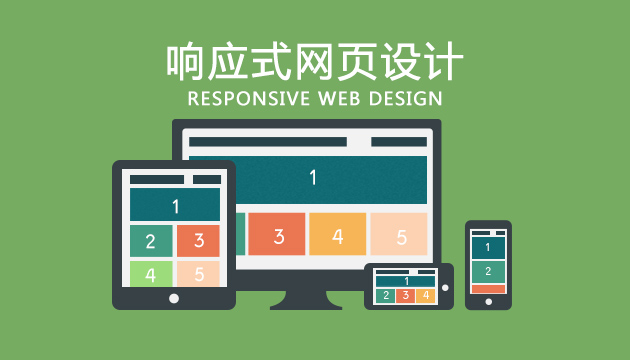 01: Friendly to users. Whether the user is browsing on the PC or mobile phone, a unified pointing to an access link can maintain a unified image, keep in touch with the user anytime, anywhere, and use the same set of databases to have more detailed statistics and statistics on the user's behavior and habits Deeper cognition.
02: The convenience of publicizing the industry. All integrated external communication links are highly unified, no matter in which environment users check or enter, it is conducive to the optimization of the official website. In addition, it is also advantageous for search engines to be able to direct all traffic to an official website to enhance the trust of search engines for websites, and the ranking can naturally be improved a lot.
03: Convenient for later maintenance. Responsive website construction, in fact, just needs a back-end CMS for maintenance, and the back-end uniformly organizes the material content to save operating costs.
The emergence of responsive website construction provides certain convenience and advantages for business owners to carry out brand communication and publicity.Sunac MediaHe has extensive experience in the development and construction of responsive websites for foreign trade companies, helping many websites to increase traffic and increase orders. For more information: 400-0430-678