Responsive layout this little thing
Views:0 Author:Site Editor Publish Time: 2016-07-18 Origin:Site Inquire
With the rise of the Internet, in order to solve the various browser resolutions and display effects of different mobile devices, a responsive layout came into being. So what exactly is responsive layout, and what features does it have?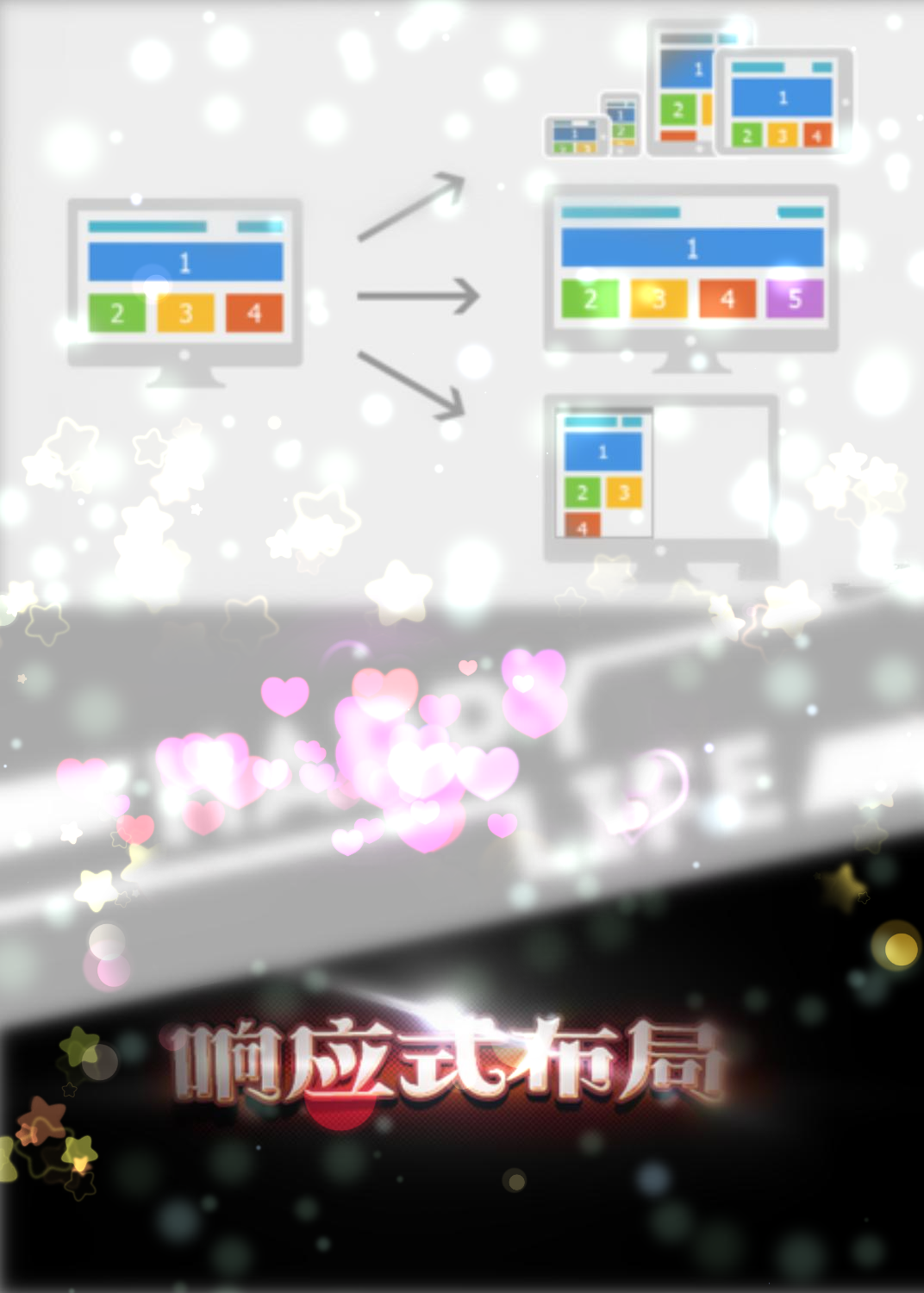 Let's first understand the concept. Simply put, a responsive layout is a network that is compatible with multiple terminals-instead of making a specific version for each terminal, the page has the ability to automatically correspond to the user's device environment, so that different terminals can be Users have a comfortable interface and user experience. As more and more designers adopt this technology, responsive layout has become a model.
As can be seen from the concept, the responsive layout has the characteristics of flexibility in facing different resolution devices and can quickly solve the problem of multi-device display adaptation. Of course, it also has its own problems: because it is compatible with various devices, It will increase the workload and inefficiency; the code is cumbersome and the loading time is too long; the original layout structure of the network is changed to a certain extent, and user confusion will occur.
Responsive layout is mainly used to detect mainstream form factors and browsers; change browser size; mobile devices and rotation; and responsive inspection.
Responsive layout design is a complicated process, if you are interested, you can consult 400-0430-678