Requirements for foreign trade website construction
Views:0 Author:Site Editor Publish Time: 2016-07-18 Origin:Site Inquire
If you want to build a successful foreign trade website, you must meet the following requirements.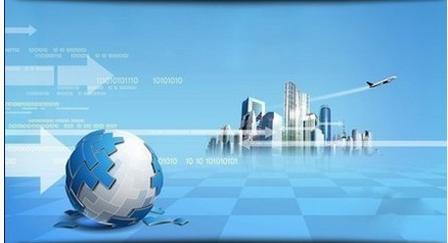 1. Have good scalability. The construction of foreign trade websites is to meet the growing demand of foreign trade enterprises as the foreign trade enterprises continue to develop. Therefore, the functional modules of the website may be continuously added. This requires the website to be considered for scalability when it is first constructed.
2. Powerful management tools. If foreign trade websites want to attract users and give users a good experience, they must ensure that the website works well. This requires that foreign trade websites use better management tools.
3. High efficiency and processing power. Foreign trade websites should choose a Web server with a good queuing mechanism, pay attention to the server's ability to process concurrent requests, and ensure that the website will not fail when there is a large number of visits.
4. Good fault tolerance. The foreign trade website may lose important data due to some accidents when carrying out some key business. In order to ensure that some important transaction data can be recovered, the foreign trade website should have good fault tolerance.
5. Safe operating environment. Foreign trade websites usually face many security problems in the network, so the website must have strong anti-attack ability to ensure the safety of the website's operating environment.
Hope this will help you build a successful foreign trade website.
Sunac Media is committed to the construction of a foreign trade website. For details, please contact: 400-0430-678