Qualifications for qualified foreign trade website SEO talents
Views:0 Author:Site Editor Publish Time: 2016-08-08 Origin:Site Inquire
At present, as a newer industry, the market is still chaotic. Although the number of SEO practitioners is huge, the quality is uneven. Especially for the SEO of foreign trade websites, it is more difficult to distinguish the ability level of its practitioners. I think a qualified foreign trade website SEO practitioner must have the following qualities.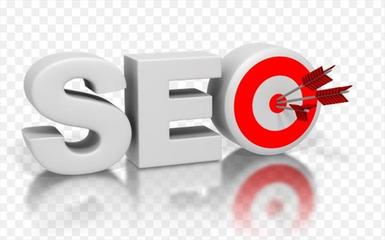 1.Basic website construction knowledge. Although SEO does not require programming, a qualified SEO also requires a basic understanding of HTML, CSS, DIV, website structure, etc. Only by understanding all aspects of the foreign trade website can an excellent foreign trade website promotion plan be worked out.
2.Master the basic knowledge and operation skills about SEO. These are what any SEO practitioner must master, and master these before you can get started.
3.Data analysis and keyword planning. SEO practitioners are not just writing articles, sending out links, but also analyzing website data. Especially for SEO of foreign trade websites, it is also necessary to analyze customers, markets, competitors, and optimize and improve the website based on the analysis results.
4.language skills. There is no such requirement for SEO for domestic website promotion, but there must be language requirements for SEO of foreign trade websites.
5.Meticulous and patient. SEO is actually a very tedious job, which needs to pay attention to many aspects, so it needs to be meticulous. SEO is also a very boring thing, you need to do the same thing every day, so patience is very important.
No matter how many abilities and qualities SEO has at the beginning, I think the most important thing to become a qualified SEO talent is to keep learning and persevering.
Shijiazhuang Rongchuang Media is committed to the construction and promotion of foreign trade websites and has 14 years of professional experience in building websites. For details, please contact: 400-0430-678