【Protection】Shijiazhuang Zhengyang Security Co., Ltd.
Views:0 Author:Site Editor Publish Time: 2017-05-27 Origin:Site Inquire
Company Name: Shijiazhuang Zhengyang Metal Wire Mesh
Website address: www.sunwiremesh.com and sun-wiremesh.com
Product Type: Enterprise Marketing Platform, Operation Service (C Plan)
Language: English and Chinese 2 versions
Time to go online: end of October 2016
Website screenshot: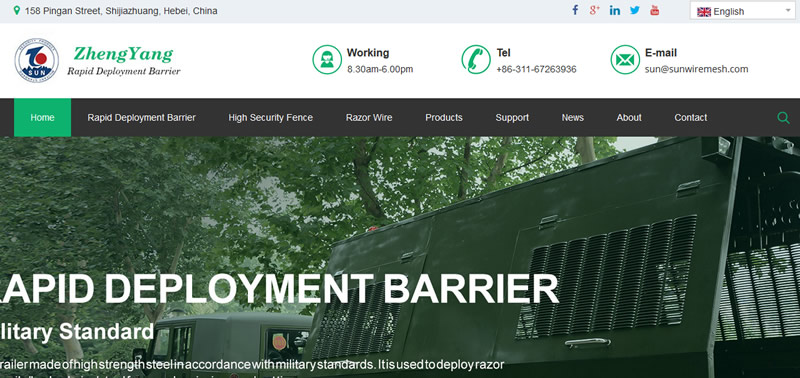 Inquiry effect:
As of May 15, 2017, the total number of inquiries obtained through the website was 253, with an average of 1 inquiry per day. (Note: This picture was intercepted with the consent of the customer)

Website visit data:
The cumulative visits of the website reached 91365, and the average daily visits was 310+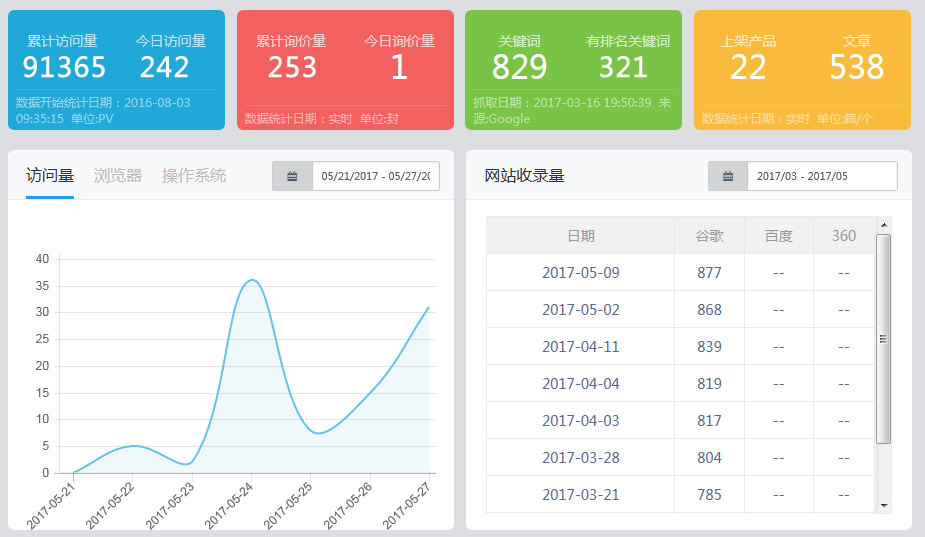 Keyword ranking:
The number of products is 22, and the total number of keywords is 829, of which 91 are on the Google homepage and 90 are on the second page.The 140 on the third page.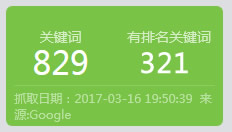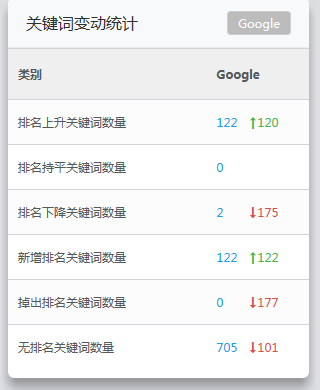 client feedback:
\"We belong to the hardware security industry, mainly doing all kinds of security equipment, foreign trade has been done for more than ten years, and has cooperated with many network companies, whether it is integrated marketing that many people respect or individual Google SEM promotion, the effect is for us None of them are very ideal. This year I chose to cooperate with Sunac Media, they recommended to me the enterprise marketing platform + operation service, not only got a considerable gain in the final effect, but also learned a lot of professional SEO knowledge. When SEO no longer Relying on Internet companies, when SEO is deeply integrated with the enterprise, I realized that the website can still be used in this way. Thanks to Sunac Media for providing us with solutions, and Sunac Media for providing meticulous services, so that we can make better use of the website, use Internet + open up territory on the Internet!\"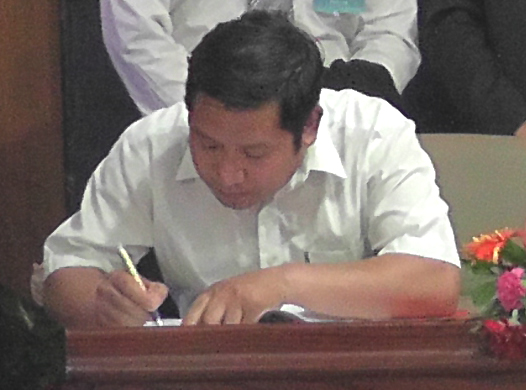 ——Shijiazhuang Zhengyang Metal Wire Mesh
I also want to make such a platform,Contact our marketing specialist immediately!