Promotion of foreign trade English SEO
Views:0 Author:Site Editor Publish Time: 2016-08-18 Origin:Site Inquire
As we all know, Google is the largest search engine in the world. It occupies 80% of the international market and handles up to 150 million search requests per day. It is also the search engine with the highest commercial value. The first promotion of foreign trade search engine promotion is Google promotion. From the current situation, the number of foreigners looking for sellers through search engine optimization is increasing, and the traffic of many large promotion platforms is also through the search website. These factors determinePromotion of foreign trade English SEOImportance and inevitability.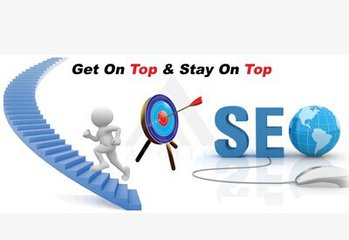 So how can we promote foreign trade English SEO? There are the following tips:
1. Clarify the objectives of foreign trade promotion
2. Choose the appropriate foreign trade website promotion channel: the choice of foreign trade promotion channel can ensure the effectiveness of your English website promotion, reduce the input cost, and improve the promotion effect of the English online shop
3. Regularly evaluate the promotion effect of the English website
4. Adjustment of foreign trade promotion strategy: Every time a stage of a foreign trade promotion plan is completed, the next step of foreign trade promotion plan and promotion strategy must be further revised and improved
SEO optimization of foreign trade enterprise websites still accounts for a large proportion of the overall performance of the enterprise. Especially for enterprises that mainly sell specific products, the main website traffic depends on search engines, which means that if the SEO of the foreign trade website is not done well, the effectiveness of the website will be greatly reduced. Therefore, the promotion of foreign trade English SEO is a top priority for every foreign trade enterprise website to spend a lot of energy to study, practice, and constantly improve.