Problems that need to be paid attention to when building a station in Shijiazhuang
Views:0 Author:Site Editor Publish Time: 2016-07-19 Origin:Site Inquire
A website is a medium for a company to promote. A good website will bring a steady flow of traffic to the enterprise, so companies should pay special attention to website construction, so what issues should be paid attention to in Shijiazhuang website construction?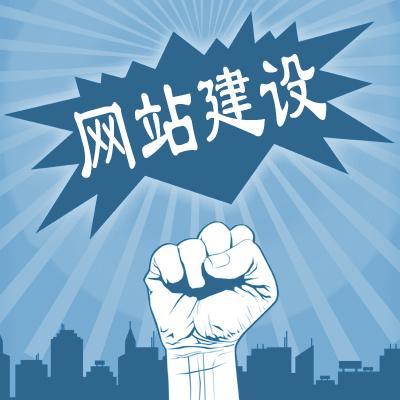 1. Color matching of Shijiazhuang website
Good color matching will make people look comfortable, improper matching will make people feel tired; At the same time, you need to pay attention to some colors, such as the school's website mainly blue, green, red, symbolizing vitality and vitality, and finance Green websites should not use green, green indicates the decline of stocks.
2. External chain
Many people think that the more external links, the better, which can increase traffic. This is a misunderstanding. External links should not blindly win more. You should try to choose the industry-related ones that are related to your website.
3. Links within the site
Hebei Rongchuang Media Co., Ltd. reminds everyone that there must be no dead links and must pay attention to the links within the website. Dead links can give visitors a feeling that the site is too bad, and search engines are also very sensitive to it.
4. Picture
You should pay attention to the use of pictures. Too many pictures will affect the opening speed of the website, and it is not conducive to the optimization of the website.
For more website construction content, please contact 400-0430-678