Problems that foreign trade websites need to avoid
Views:0 Author:Site Editor Publish Time: 2016-07-16 Origin:http://www.rongchuangmedia.net/ Inquire
Many foreign trade websites may have such problems: there are few website visitors, the visitor bounce rate is high, and there are few inquiries. Then, your website may have the following problems.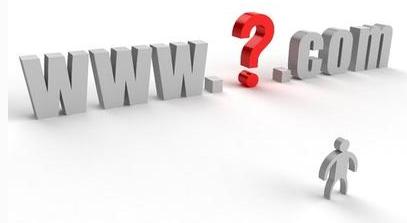 1. The server is in China. Due to the limited export bandwidth of China, the access speed of foreign customers is slow, and even many other countries are often unable to access. This will cause you to lose many customers.
2. The Chinese and English websites share a common layout. Many foreign trade companies directly use the layout of domestic websites in order to save trouble and money. This is simple and convenient, but it does not meet the aesthetics of foreign customers.
3. The website language is translated with translation software. Many foreign trade companies' foreign website introductions and articles are directly translated with some translation software. The grammar is unclear and it is difficult for foreign customers to understand
4. The content uses too many multimedia files, such as the use of flash and large pictures, which will reduce the speed of opening pages and increase the bounce rate of customers.
5. The website activity is low. Enterprise website information is not updated frequently, which affects customers' trust in the enterprise and search engine results
6. Lack of online interaction. The overseas buyer browsed your website and had the intention to buy the product, but he could not contact you in time. It is easy to cause the loss of orders. He will go to other companies to find this product.
Hope these points can help you.
Sunac Media is committed to foreign trade network marketing. For details, please contact: 400-0430-678