Principles to be followed in establishing a foreign trade station
Views:0 Author:Site Editor Publish Time: 2016-07-21 Origin:http://www.rongchuangmedia.net Inquire
In the fierce market competition, small and medium-sized enterprises are facing great pressure. Under the current Internet trading model, the investment in physical infrastructure is reduced and the investment in website construction is increased. So how can we spend less money to do good things. Now you need to pay attention to these principles, which is the key to saving money.
The first point is centered on the habits of the viewer. The main customers of foreign trade websites are foreign buyers, so it is necessary to study the browsing habits, interests and hobbies of foreign users, and design the layout and web pages on this basis. Don't think about problems with the Chinese's inherent mode of thinking. The second point is to focus on product display. The purpose of users visiting the website is to look at the product. If they are interested in the product, they will continue to look at other materials. Therefore, the content organization and homepage layout of the entire website must attract customers and retain customers from the perspective of customers. The third point is to refer to convenience and speed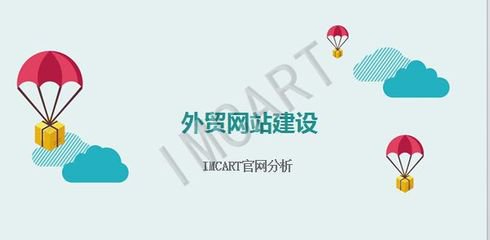 Guided, simple content, and fast browsing websites are very popular on the Internet, so foreign trade websites should focus on how to improve the site's search, navigation, column settings, web page coding, host settings, etc. The fourth point, dedicated management, timely updates. A special person should be appointed to be responsible for the daily maintenance of the website and the regular updating of product information. Because a website that is not maintained and product information is not updated in a timely manner is lifeless. Finally, pay attention to the network marketing of website construction. In the web page, it indicates the probability of the company's website being included in a famous foreign search engine.
The problems of building a website in foreign trade are various, and you are welcome to consult Sunac Media, a professional website building company. Phone: 400-0430-678.