Optimization of foreign trade website
Views:0 Author:Site Editor Publish Time: 2016-07-21 Origin:http://www.rongchuangmedia.net Inquire
There are two types of optimization of foreign trade websites: paid and free. Paid is the bidding ranking, generally does not have strong financial strength, it is generally not easy to carry out like SMEs, free is the search engine optimization, which is the lower cost of all overseas promotion methods.
The index of search engine optimization effect should include: ranking of core keywords, user's commonly used search keyword combination and ranking, number of search engines included in the web page, text information captured by search results, frequency of data updates by search engines, etc. To do this, the following points must be achieved. First, the website must get out of the FLASH and JavaScript misunderstandings, the web design should take into account browser compatibility, and build a responsive website. First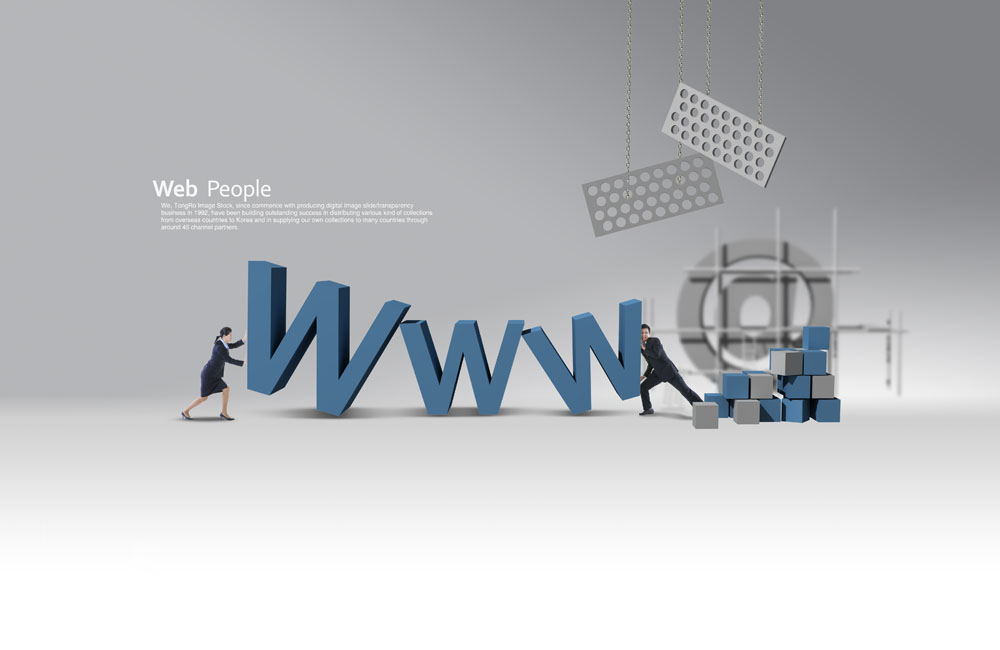 Second, there must be an access statistics system, which can be a good query for where the viewers are coming from, with a higher interest in those products, and a decline in the views of those products. In addition, the inquiry system and online customer service system are also very important. Third, pay attention to the quality and quantity of the external chain and the change of the link text, the control of the link, the rhythm, both natural and balanced external chain construction is good. Finally, promote keywords and promote their products and services through soft text and hard text.
The optimization of the foreign trade website is not a one-time thing, it is a long-term maintenance and maintenance process, and a professional team must be a good choice. Welcome to consult Sunac Media, telephone: 400-0430-678.