Multilingual search engine optimization marketing
Views:0 Author:Site Editor Publish Time: 2016-08-16 Origin:Site Inquire
International search engine optimization orMultilingual search engine optimizationIt is the aorta of global search marketing activities. Often referred to as \"natural\" or \"organic\" search, SEO will improve your site's natural ranking on the search engine results page (SERPS).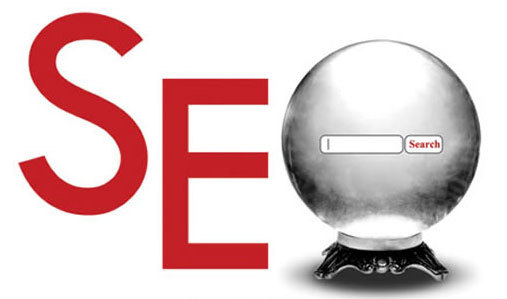 Website optimization usually refers to search engine optimization. When users use a certain keyword to search, how to make their websites and web pages more easily searchable and rank as high as possible is a problem that needs to be solved when optimizing the website.
Only when there is an international market can there be international buyers, and only if there are international buyers can there be foreign trade. The international market of a company is the source of the company's foreign trade. Where is the international market of the enterprise? The international market of the enterprise is the international space covered by the product information of the enterprise. Language is the carrier of information, and different languages ​​can only cover different spaces. The more languages ​​you use, the more international space your products will cover. So your market is bigger. A language corresponds to a group, and a group corresponds to a market.
In short, one more language has many times more sales opportunities, one more language has more people who can understand your product, and one more language has more international markets.
The leading background of Shijiazhuang Rongchuang Media Co., Ltd. provides such a platform for everyone. The multilingual search engine makes buyers in more countries recognize your company and your company's products, and opens up international markets for your company. responsibility.