Misunderstandings for H5 marketing
Views:0 Author:Site Editor Publish Time: 2016-07-19 Origin:Site Inquire
First, don't fantasize about becoming famous overnight.
Most marketers and bosses hope to become famous overnight with an H5 that doesn't cost anything. But this is unlikely to happen. The promotion method of the H5 page is nothing more than sharing in the circle of friends and promotion on the WeChat public account. And now people are tired of more and more bubble information, while the WeChat public account has skyrocketed, and the opening rate and reading volume have continued to decline, so it is unlikely to want to rely on H5 overnight.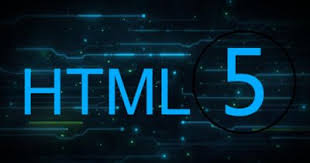 Secondly, marketing promotion cannot only be requested.
Not only do we have to think about how customers can bring us profits, we should also think about what we have contributed to WeChat and what we have brought to users. We have to think about the problem from the customer's point of view, so that users can like our ads.
Third, homogenization is serious.
Most products have many homogenous works in terms of form and content innovation, which requires marketers and producers to make a technical and good product.
Fourth, the model adaptation is difficult.
Due to the variety of mobile phone models, the system and the screen are different, so it takes some time to develop the display and some functional interfaces. So pay attention to this when doing H5.
Fifth, H5 itself has problems.
There are still many problems with H5 until now, such as white screens for page switching, fluctuating pull-down menus, fluctuating multiple audio playback, and few APIs for mobile devices. These issues all require marketers to pay attention to.
Sunac Telephone: 400-0430-678.