Misunderstanding of website optimization
Views:0 Author:Site Editor Publish Time: 2016-07-18 Origin:Site Inquire
More and more people are beginning to realize the importance of SEO, but there are still many misunderstandings among them.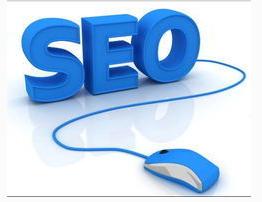 1. Focus on borrowing from previous SEO experience, but neglect to verify the accuracy of these experiences. Many people just learn SEO usually through various channels to understand the various experiences of others, and choose the experience that they think is more useful for reference. And did not personally test the correctness of these experiences.
2. Identify website optimization with search engine optimization. Website optimization includes user experience optimization, search engine optimization, friendliness optimization, and search engine optimization is part of website optimization. Since the influence of search engine optimization on the natural ranking of the website in the search engine is direct and obvious, it is easy to attract attention and lead to misunderstanding.
3. Too much emphasis on search engine optimization, while ignoring user experience optimization. Although the role of search engine optimization is obvious and direct, the core of website optimization is still the optimization of user experience. Website optimization always insists on being user-centric. Website products and services are provided to users. Only when users feel good experience can they prove the value of website optimization. Even if the website ranks high in the search engine, more users know it, but if User dissatisfaction will also cause user churn.
Correct understanding of website optimization can make website optimization and promotion produce good results.
Sunac Media is committed to the construction and promotion of foreign trade websites. For details, please contact: 400-0430-678