Matters needing attention in the production of English foreign trade websites
Views:0 Author:Site Editor Publish Time: 2016-08-17 Origin:Site Inquire
1. Professional English website design and English website production must conform to the foreigners' style, cultural habits and the way of using the Internet to search for information, and be produced in accordance with their psychology.
2. Your English website must be very competitive on the Internet. Your company's products are likely to be produced in many countries, and may win potential customers through the website.
3. Creative English design and art. Everyone has their own aesthetic standards. Website artists who are suitable for Chinese people are not necessarily suitable for Americans, British or Australians. Moreover, although they all speak English, the aesthetic standards are also different.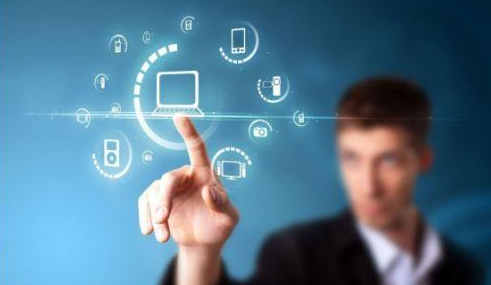 4. A good foreign trade website must be based on the European and American website design style, with the network marketing concept as the core, apply the network marketing concept to website construction, and fully use website planning, website design, website optimization (SEO), and network marketing ( SEM) integrates together to make your foreign trade website win the recognition of European and American customers, as well as the recognition of Google, Yahoo and other search engines. It quickly stands out and brings a large number of customers.
5. The website company you choose must be able to help maintain your website. This refers to frequent updates. For foreign websites, the most inconvenient is the management of the website. Due to language barriers, we often do not know how to manage it. This requires you to learn more English, at least to understand the website and the Internet. Some commonly used words. Your website building company should provide you with good and professional services in maintenance.
6. The choice of domain name space. This is the last point, but it does not mean that it is the least important point. Many friends don't say it and know that it is best to use international domain names (com, net, org) for English websites. This is very important for English websites. A good The domain name can make it easier for more people to remember your website and your business, thus prompting your corporate image.
Shijiazhuang Rongchuang Media Co., Ltd.He has 12 years of experience in international promotion of websites, 10 years of experience in e-commerce operation platform, more than 3,000 foreign trade merchants, and 100% customer satisfaction. As an English foreign trade website, we only choose Sunac Media!