Matters needing attention in the establishment of foreign trade companies
Views:0 Author:Site Editor Publish Time: 2016-07-16 Origin:Site Inquire
The website of foreign trade directly faces foreign customers. The establishment of a foreign trade company should conform to the habits of foreigners in order to bring good results.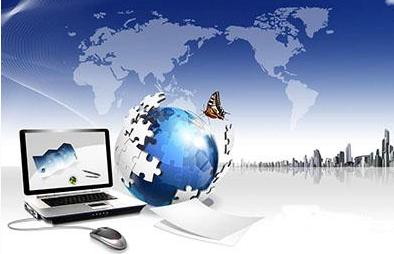 How to meet the needs of foreigners? I have a few suggestions to share with you.
1. Choose a suitable and stable server. It is best to choose a foreign-type enterprise website construction server for foreign countries. If the server is placed in the country, foreign customers may not be able to access it. Note that the server should choose a high stability and fast opening speed, which is conducive to the customer's experience.
2. Understand the browsing habits and aesthetics of foreign customers, pay attention to websites in different languages, the design style of the website, and the optimization of search engines should be combined with the targeted national groups to treat them differently. If European and American customers focus on simplicity and practicality, then website design should be grand and simple.
3. For websites of different languages, language applications must conform to the grammatical habits and cultural background of different languages. If the professional language will show the company's professionalism, it will leave a better impression on customers.
4. Persevere in SEO. Many foreign trade companies think that a good website is OK, and ignore SEO. SEO can optimize the ranking of the website through some keyword optimization and other methods, so that the website is understood by more foreign customers. .
Foreign trade companies must pay attention to some matters when building a station and avoid some traps, which will bring good results.
Sunac Media is committed to foreign trade network marketing. For details, please contact: 400-0430-678