Matters needing attention in the construction of Shijiazhuang marketing website
Views:0 Author:Site Editor Publish Time: 2016-08-10 Origin:Site Inquire
A marketing website is a website that achieves a specific marketing goal and takes sales ideas as the core to obtain sales leads or orders. To be a marketing website, market positioning should be based on the company's products and services, and the website should be created with a focus on marketing.
The first step in building a marketing website is website planning
Marketing website construction needs to first locate the company's website construction needs, what products and services the company can provide, what kind of customers such products and services can find, what kind of customers the enterprise needs, and the enterprise needs the website to be able to do what. Incorporate the purpose and sales philosophy of the company into the website, focusing on marketing and planning the website.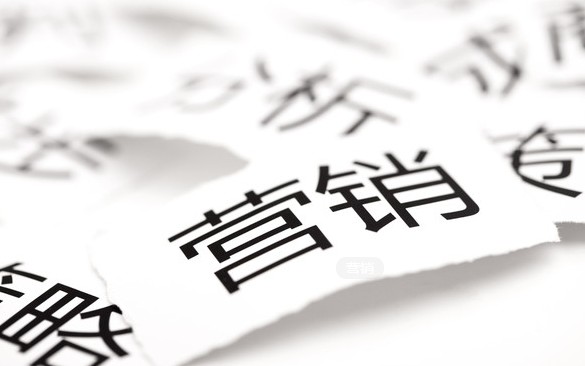 Second, we must know ourselves and each other, and understand competitors
Generally speaking, any enterprise has competitors in business. In the competition of products and services, we may not be as good as each other, and some may be stronger than the other. In website construction, learn more about others' construction methods, adopt good places, avoid bad places, try to avoid weaknesses, exaggerate the disadvantages of opponents, and promote your own advantages to gain customers' favor.
Marketing website construction structure should pay attention to customer experience
For a website, the sense of experience is very important, which can greatly affect the customer's perception of the enterprise. The website should be simple and elegant in design, clear in structure, and clearly categorized in service items and commodities, so as to facilitate customer inquiries, and set up customers to answer questions for customers.
If you want to know more about marketing website construction, you can checkrelated information。