Matters needing attention in the construction of English marketing websites
Views:2 Author:Site Editor Publish Time: 2016-08-18 Origin:Site Inquire
enterpriseWebsite buildingIt is an important factor that affects the marketing situation. In the process of website construction, the most important thing is to think from the perspective of customers. Its content is the most valuable part of a website. The purpose of users visiting the website is to obtain valuable content.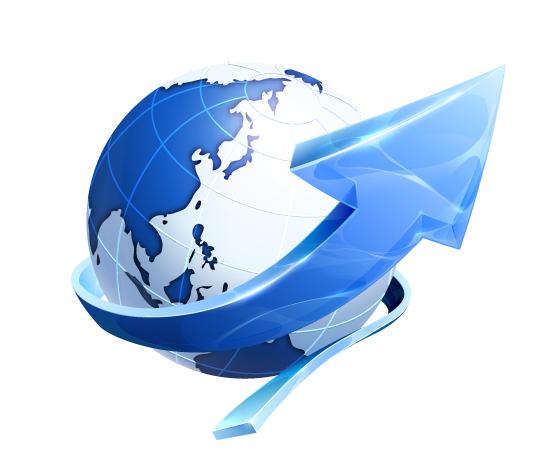 1. Home
Regardless of the country and region of the customer, the design of the homepage should be simple and elegant, omitting fancy and meaningless modules, and each section of the marketing website should play a role in the product sales process. Every customer comes in through the search engine through keywords, hoping to find the product they need quickly, chaotic or too chasing beauty and personality, neglecting simplicity, which will annoy customers. The ultimate goal of website construction is to promote enterprise products, not Visit.
2. Product page
The content of the product page is the customer's most concern, and its design directly affects the customer's psychology. The product page of the general enterprise website is a combination of product pictures and product introductions, but in addition to these two points, we should also consider how to improve the customer's Product trust. This requires us to add some elements when building a website, so that customers feel the reliability of the product when browsing the product, thereby improving the conversion rate. How to do it requires specific analysis based on the characteristics of different companies and different products.
  Shijiazhuang Rongchuang Media Co., Ltd.Provide one-stop outsourcing services for foreign trade enterprises, and have nearly 20 years of industry experience in foreign trade website construction services. If you want to build an English marketing foreign trade website, Shijiazhuang Rongchuang Media Co., Ltd. is your best choice.