Marketing website design and production method summary
Views:1 Author:Site Editor Publish Time: 2016-08-17 Origin:Site Inquire
Nowadays, the construction of marketing websites is very popular, and the articles on the construction of marketing websites on the Internet are similar to each other. Most SME staff still have a lot of misunderstandings about marketing websites.Search Engine Optimization (SEO)Some of the functions or features of the website are marketing websites, and then put their own service products in this regard, misleading customers, but it is not. Today, I will give you a detailed introduction to the design and production methods of marketing websites to readers.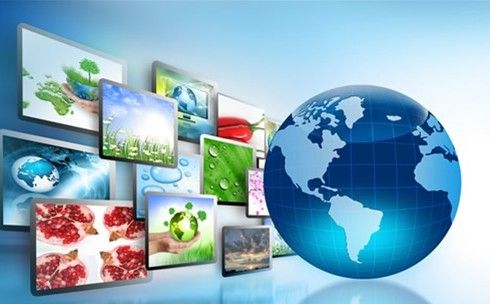 First of all, understand that the purpose of marketing websites is to create high conversion rates. Your website should at least work on details such as a good customer experience, complete functions, original and time-sensitive content, and internal optimization of search engines. For these details, let's talk about the overall design and production method of the marketing website:
Clear positioning: First of all, clarify the positioning of products and target customers, that is, what I want to sell, who I sell to, and what are my advantages:
Knowing oneself and knowing the other can lay the foundation for the logical and orderly structure planning and beautiful visual layout;
Search optimization: contains two parts, one is the keyword strategy of search engine optimization; the other is some functions of website SEO. For example, META tag self-setting, smart friendly link, TAG tag self-setting, RSS subscription, sharing function, etc., using various methods to optimize and improve website ranking;
Follow-up planning: practically implement back-end operations, content planning, sales communication and development control testing, maintain the freshness and timeliness of website content, plan customer service links and personnel, and maximize the visitor's browsing experience as much as possible, thereby transforming into Order.
  Sunac MediaAs an industry leader in marketing website design and production, it has been devoted to serving the website design and construction of China's vast foreign trade companies for more than ten years and has achieved good results. For more information: 400-0430-678.