Can provide all the appropriate tools for the job, but still can not get the best results. Choosing the best tool is a good first step. But it is more important to know how to use them.
在LinkedInMarketingIn the solution, we are committed to developing tools to help marketers use the most relevant content to attract the right audience. We use these tools every day to develop our business, and we want to make sure that you know how to realize their full potential. We recently created a page to learn more about how toLinkedInAdvertise。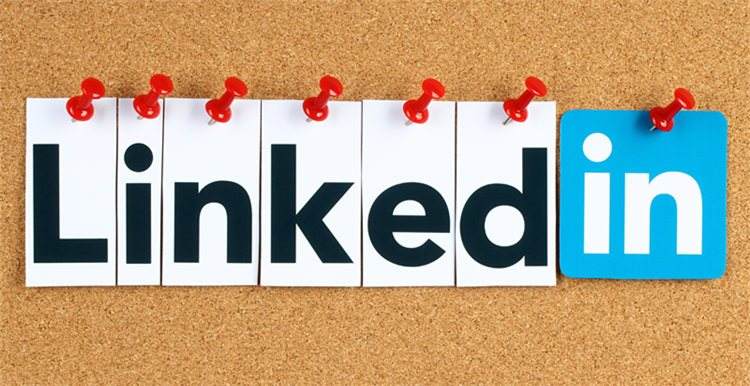 The following is a successful promotionLinkedInadSeven steps.
1.Choose self-service or hosted campaigns
LinkedIn'S integrated advertising platform allows you to quickly and easily start using text ads and sponsored content for self-service advertising. useCampaign ManagerConfigure ads, run campaigns and monitor progress.
For more strategic methods that tend to attract quality audiences, try usingLinkedInAccount managementad. This service connects you with expertsLinkedInExpert teams are paired to help you complete the entire process from positioning to optimization.
2.start usingCampaign Manager
Campaign ManagerIs yoursLinkedInadThe center of activity. There, you can find detailed results of the effectiveness of the ad, including demographic information of members who clicked on the ad, interaction with sponsored content, etc. Before continuing, it's worth taking a few minutes to get startedCampaign Manager。
3.Choose your ad format
Option is to create sponsored content, text ads,Or bothAll。
Sponsor content itself appears onLinkedInMember contributions, whether on desktops, laptops or mobile devices. A good way to start using sponsored content is to promote your best performance on your company page. These updates have become popular with your existing fans, so they are most likely to reach a wider audience.
Text ads are simple but effective ads that appear onLinkedInmemberFeedSide, top or bottom. Keep your copy short and eye-catching, and use dynamic visual effects for best results.
4.Create ad
For sponsored content, you can choose to update the company or display the page to promote or create new sponsored content. Try using variations of the creative to create multiple versions of sponsored content to see which versions get the best results.
For text ads, you can specify a link to click on the ad, and then add an image, title, and brief description. You can run at once15Different text ads-It's best to start with a variety and then focus on the best performers.
5.PositioningLinkedIn Advertising
LinkedInadDropOne of the biggest advantages is the ability to locate based on the self-reported information of the first party. When you select criteria, the campaign manager displays your estimated target audience size in the right sidebar. It is best to choose a broad enough audience to generate statistically significant results for the next round of optimization. At the same time, don't sacrifice relevance for larger numbers.
Enable audience expansion to allowLinkedIn'S algorithm finds and targets audiences similar to the ones you specify. This is to find the potential you may ignoreLinkedInA great way for members.
6.Set budget
You can chooseCPC) Or cost-per-impression (CPM)bid. Used when the click is directly related to the conversionCPC, Such as webinar registration or lead capture.CPMIt is more useful for increasing brand awareness.
The ad management system will suggest a bid range for your ads. It is best to keep the upper limit of the recommended range. You will only pay enough to beat the second highest bidder, which is not necessarily your highest bid.
7.Measurement and optimization
LinkedInThe auction system rewards advertisements with greater participation. Therefore, keep checking the results and stop the effect is not good的LinkedIn vote放adAnd the promotion of poorly performing ads is very important. CloselyCampaign ManagerThe indicators provided in and continue to test new variants based on the initial results.