Let your website be quickly included by Google
Views:0 Author:Site Editor Publish Time: 2016-07-16 Origin:Site Inquire
For a new webmaster, how to make the site quickly included by Google is more difficult. Here I will share some experiences with you.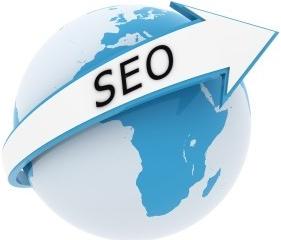 1. Website domain name. Try to use higher-level domain names. Domain names that can use \".com\" are the best. It should also be noted that the domain name of the website should be consistent with the theme of the website, which can increase Google's reputation of the website.
2. Conduct soft article marketing. This is usually the main way to promote a website. You can always update the article on the website, pay attention to the article must be original.
3. Use external link strategies. Adding a link to your website to a website with high traffic and high weight can drive the traffic of your website and increase the possibility of the website being included.
4. Submit Sitemaps. Google Sitemaps is a tool provided by Google to webmasters. It allows webmasters to submit complete sitemaps to Google, which makes it easy for Google spiders to traverse the entire website. This will increase the probability of the site being included by Google spiders.
5. Pay attention to keywords and long-tail keywords to ensure that the keyword density is about 6% to 8%, and be careful not to pile up keywords.
6. Focus on internal link strategy. A reasonable internal link allows Google spiders to crawl other pages of the site along the internal link.
If you pay attention to these aspects, I believe this will allow your new site to be quickly included by Google.
Sunac Media is committed to the promotion of foreign trade network marketing. For details, please contact: 400-0430-678