Keywords: the life of search engine optimization
Views:0 Author:Site Editor Publish Time: 2016-07-18 Origin:Site Inquire
Speaking of SEO, everyone can think of search engine rankings, update articles, add external links and so on. However, the effectiveness of all this depends on whether you choose the right keywords. Many people do not pay attention to the choice of keywords, resulting in no effect on web page optimization, so we must choose keywords carefully.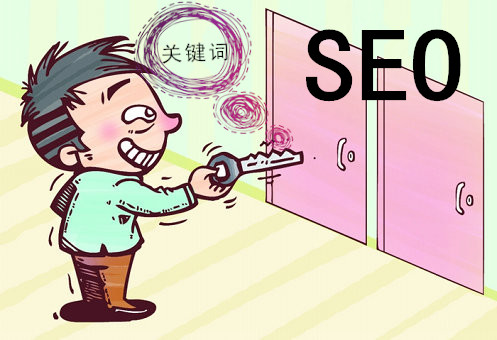 1. Competition heat: The more competitive the keywords, the harder it is to produce optimization effects. Most people now use related free analysis tools to determine keywords, which can be used as a reference for keyword selection.
2. Keyword accuracy: Who is your target customer? What is his purpose? How will he find you? Positioning is the top priority for keyword optimization, not only to position yourself, what can you provide? Also give the user status, who needs your product? If the choice of keywords must clarify this, don't be greedy, be accurate and accurate.
3. Keyword user demand: Whether users are in urgent need of your products; users who are in urgent need of products have high demand and relatively high page views and conversion rates. If the user does not urgently need the product, then he has to solve the user's doubts before buying and guide the customer to consume.
Keywords are the life of search engine optimization, and optimizers must put the choice of keywords first.