Keywords SEO optimization of external chain strategy
Views:0 Author:Site Editor Publish Time: 2016-08-16 Origin:Site Inquire
Those who do SEO know that there is a saying: \"The content is king, the external chain is the emperor.\" The external chain is done well, it will definitely add luster to your optimization work.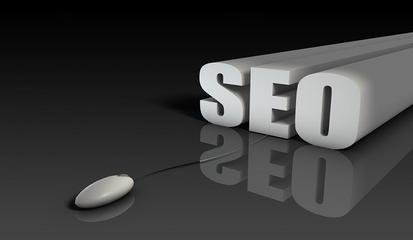 To reduce the footprint, in simple terms, it is \"Goose is silent, too few people to leave a name\" If all the external links come out from one IP, huge footprint information will be left, Google will think that this Chains are made manually, not naturally, and will lower the ranking of your website. Or when you sign up for a blog, it's just a few mailboxes, so try to do the external links, these links should not be related.
The type of external chain should not be single or monotonous. If you keep showing you the same thing, you will definitely feel bored, and Google is the same. So you need to do various types of external links, the types of external links should be rich, probably there are website directories; forum signatures; social bookmarks; private blogs; web 2.0 sites; social media sites; B2B; blog comments; video sites; social networks facebook twitter; upload documents to the library.
You need to be generous in doing external links. Don't send out a large number of external links on the new website. When everyone doesn't know what you are doing, it is not advisable to do something that makes everyone less interested. You can make some videos, write some high-quality articles, and write some interesting things to facebook or twitter. Wait a few months to collect and start the implementation of the external chain strategy. The number and degree of execution should be stable, not more than a month, less than a month. The number of external chains should grow steadily.
In order to give Google a good impression, an SEO worker must be persistent!