Keyword density and usage of SEO keyword optimization service
Views:0 Author:Site Editor Publish Time: 2016-08-16 Origin:Site Inquire
SEO keyword optimization is an important part of website construction and operation. Below I introduce the keyword density and usage methods.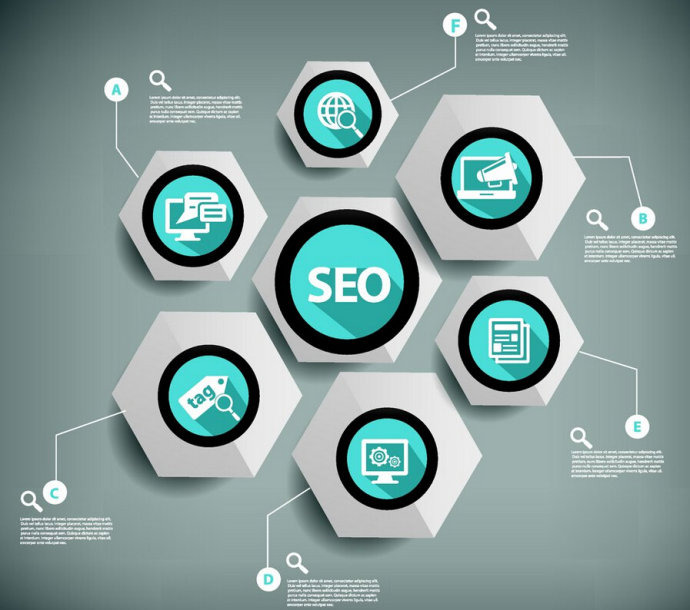 Keywords density:
Keyword density refers to the proportion of keywords or key fields in the total text in a page on a page. This indicator plays a key role in the optimization of search engines. To naturally improve your ranking position in search engines, the keyword density of pages on your site should not be too high or too low, generally 1% to 7% is more appropriate. If you want to reach a 1% ratio, then it is best to include 1 keyword or key field in an average of 100 texts. If only 1 keyword or key field is included in 1000 texts, then the keyword density It was diluted.
The theory is the same, but in fact, the scope can be wider, and in reality, the webpage keyword density does not necessarily have to be this density, it does not matter, this does not mean that your ranking will be greatly affected, because optimization is certain To a certain extent, making the web page easier to be included and making your rankings a bit higher, the substance still depends on the true internal ranking of the web page itself and various factors of the website.
Please don't take keyword density too much, and remember to avoid keyword stacking, that is, the appearance of keywords on a page is not arranged according to the needs of the content, but to please search engines to artificially pile up keywords. This has been classified as malicious by search engines, and there is a risk of being punished. But don't ignore the existence of keyword density at all. When writing the content of a web page, you can get closer to the keyword, otherwise, the keyword should not be this keyword.
How to use keywords:
1. What is your web page about
2. Which keywords can accurately summarize these contents
3. Keywords that customers may choose
4. Whether the keyword is a popular keyword
5. How to combine keywords