The era of straightforward advertising has passed. Even if your product is the best, the act of always swiping the screen in the circle of friends will arouse the dislike of the friend. Both the business and the friend are lost, and it is worth the loss! Under such a big background, Some \"storytellers\" appeared like this! They told a haunting love story, like a shallow whisper in the pear garden, which made people feel relaxed and happy! Of course, the advertisement was chanted into such a rain of smoke In the obscure, the writer who makes people know that the advertisement will continue to watch is definitely a figure of the great god level. If you also like to practice the realm of \"Advertisement\", let's see what these great gods say!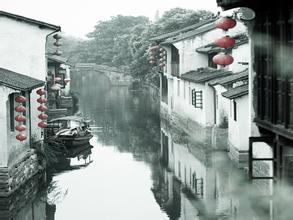 Understand your own products and find the matching points of products and articles.Products are the foundation of corporate profitability, so if you want to write an excellent article, customers will be willing to convert what they see into advertisement articles must be backed by products with quality assurance. It is necessary to understand the purpose of the product and what kind of plot is constructed so that the insertion of the advertisement is natural and unpretentious, and the reader is most impressed.
 Advertisements should not appear too often, you are not writing hard text.The frequency of advertisements does not need to be too high, as long as it appears in the most thrilling scenes and in the most ups and downs of the plot, it will become the classic of the entire article. A good article will always have the most impressive scene, why not let the advertisement appear here? If you write another short and powerful poem, the insertion of the advertisement should be unexpected and reasonable. Creating a natural turning point will not be abrupt, but it is impressive.
Be a distinctive writer.Famous novelists have their own characteristics. If you grow lingering love, then you will write beautiful novels; if you like to explore adventures, then robbing tombs and treasures can also open a new world.
Add your articles to your most distinctive features, moisten them quietly, and add advertisements, you will be the best writer.